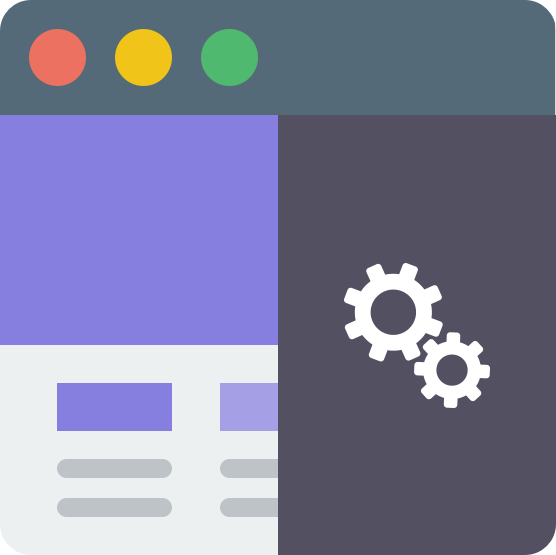 "It requires a lot of work to make something look effortless" : Our easy to use user interface
We put in a lot of effort to build a user interface that follows four main principles.
First, content editors or clients must be able to add and edit top level marketing components without asking for any technical help.
Second, edits are previewed in real-time.
Third, it's easy to check how your site will look on mobile and tablet.
Finally, sites can't be broken by users.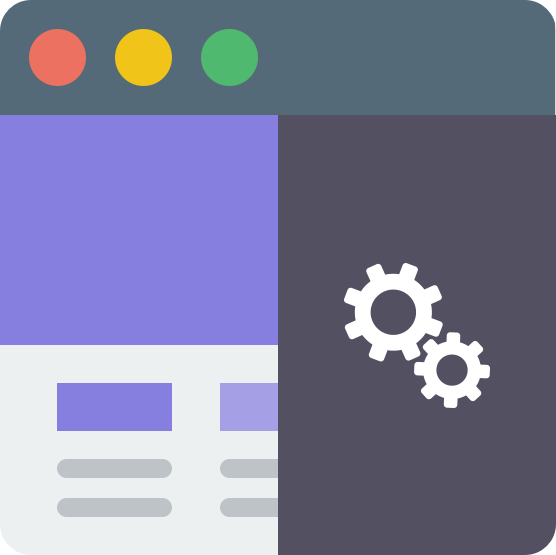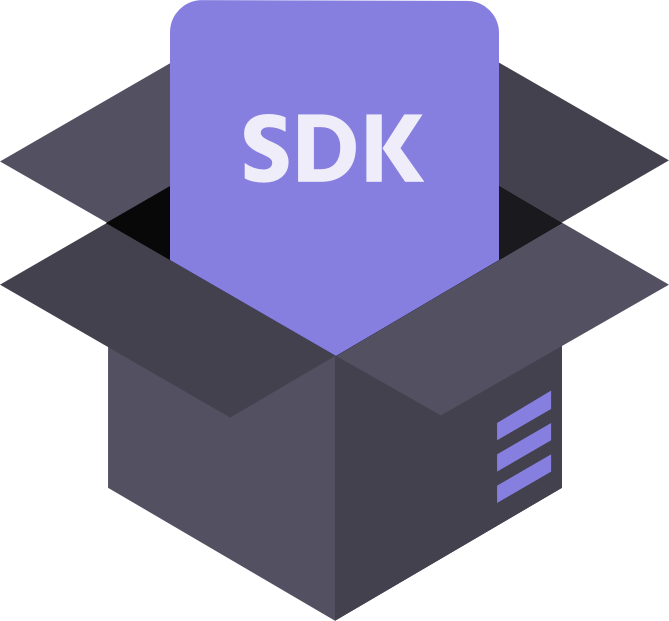 A SDK to create your own themes and components
Some marketing or content components make perfect sense for one kind of business but are completely irrelevant for others.
That's why we give you and your development team the ability to create your own themes and components that will fit your clients' needs.
For each component, you're totally free to define which content is editable and how it will be edited.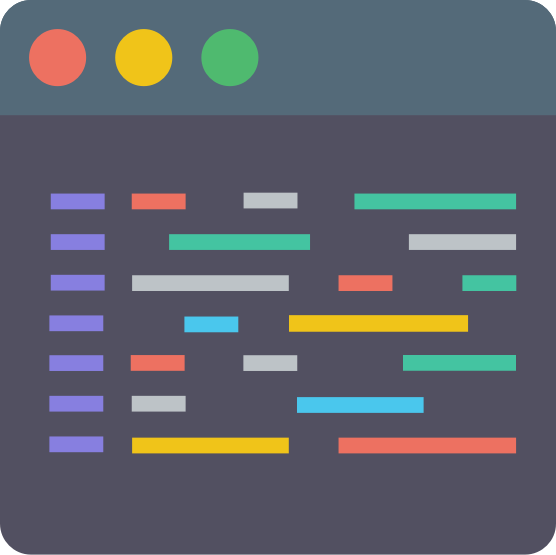 A RESTful API to control the SiteBuilder platform
Our API can be called from your CRM, ERP or any in-house application you developed to manage your customers.
Thus, you can automate the site creation process, saving you a lot of time to focus on more valuable tasks.
Besides, another benefit of using our API is to help you display content / information from your applications directly in your Locomotive SiteBuilder sites.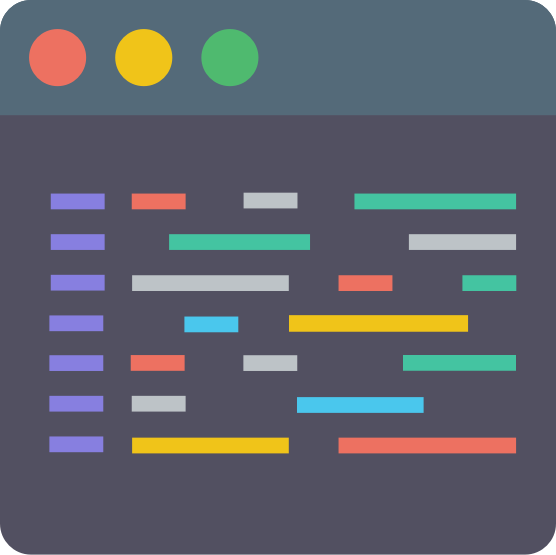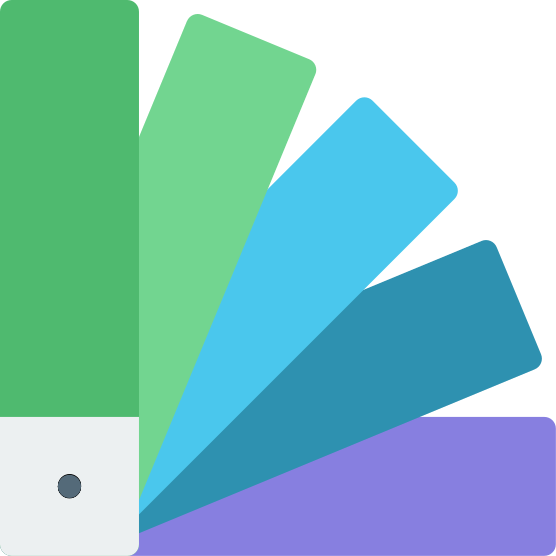 A full white-label solution
Our platform is quick and very easy to brand. You can upload your own logo and our user interface can be changed to match your company colors.
You are also free to bind a domain (or a subdomain) to our platform and we will take care of the installation and renewal of the SSL certificate for you.
With very little modifications on your side, we allow your users to access the SiteBuilder UI without asking them to sign in again.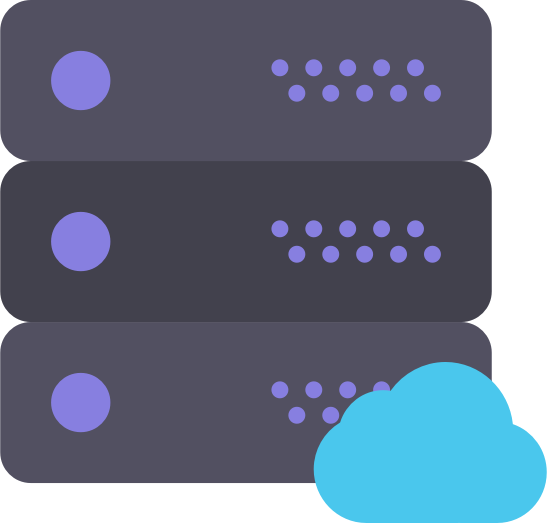 Reliable hosting platform
Our platform has been successfully hosting our clients's sites built with LocomotiveCMS since 2012.
We've got years of experience and our new platform benefits from it. We guarantee a SLA of 99.9% and our support team is always available, just in case.
And as always, we make quickly servicing your sites a top priority.